Choose your firm wisely. Here are answers to questions regarding Greenworth Investment Advisors.
Are you a fiduciary?
Yes.
How will you keep me from being my own worst enemy?
A good investor has good financial behavior. Historical knowledge combined with rules-based investment models promote good behavior.
How do you charge and how much?
One percent (1%) of the net asset value of the assets per year. Investment management fees are pro-rated and charged quarterly.
Do you receive any commissions or compensation from insurance, mutual fund, or private investment companies?
No. If this changes in the future clients will be notified.
Do you have a niche?
My niche is investing in equities (stocks) using value-based investment models.
What services do you offer?
I offer private investment management for equities (stocks).
What are your credentials?
Graduated from Loyola Marymount University in Los Angeles 1985.  Trained at Smith Barney (now Morgan Stanley) in 1993 and 1994.  Successfully attained the Registered Investment Advisor designation in 2012.  Registration of Greenworth Investment Advisors, LLC with FINRA and the State of California in 2012.  
How long have you actively been managing client accounts?
Started taking on client accounts in July of 2020.
Do you have a client maximum?
The current plan is less than 40 clients.  I spend a lot of time doing research, so my phone time is limited, and I want to be available for client's questions in a timely manner.
What is your investment philosophy?
(1) Work with simple value-based mechanical models as much as possible.
(2) Reduce behavioral aspects from the process with rules-oriented actions.
(3) Stick with investment strategies that have documented proof of success.
(4) Learn constantly and read aggressively.
How often will we communicate?
Normal communication of once or twice a year is sufficient for going over activity. I put out email communications more often, and post blogs to the website once or twice a month.
What is unique about your client experience?
Over thirty plus years of hands-on equity investment experience.
Hands on valuation of stocks and the business that it represents.
Focus on a specific strategy that has historical proven success with other great investors.
Small firm, private feel, and available when questions arise.
Private Investment Management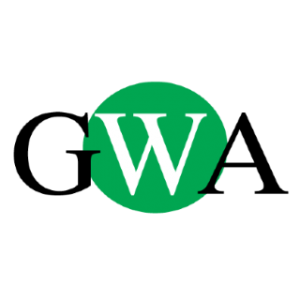 For further information send an email to editor@greenworthadvisors.com or contact us here.