Easy to understand investment management combined with industry leading account management tools makes Greenworth Investment Advisors an easy choice for your retirement savings and wealth building.
Investing doesn't have to be hard. Understanding how to invest through random world events and the news requires seasoned knowledge in order to stay calm and benefit long term. GWA focuses on keeping things simple. GWA's characteristics are:
Discovery and research as a priority.
Relying on evidenced based investment concepts.
Standing behind our ideas.
Solid service.
Keeping our fees competitive.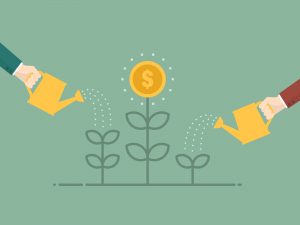 Investment Management Account Sizes
GWA handles accounts ranging in size from ten thousand dollars up to five million dollars per account. We will always do our best to keep our fees market competitive and fair. We also offer GWA fee free accounts for kids under the age of 18 (inquire for details).
Types of Accounts
GWA works with most types of accounts such as retirement accounts (personal and small business), cash accounts, rollover accounts, kids and college savings accounts, charitable accounts, small business retirement accounts as a few examples. All of the accounts we assist clients with are held at Charles Schwab Inc. in order to keep things simple and secure for clients.
GWA offers a choice for people who desire financial freedom through investments, but would rather focus on their families, their businesses, or their play time first rather than spending their time reading investment books, quarterly reports, or researching investment ideas.
We Are In This Together
GWA is in this together with our clients. Our mission and purpose is aligned to help clients achieve long term investment results.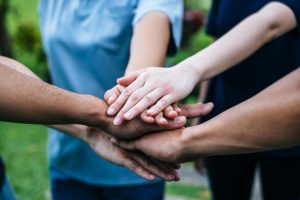 For further conversations regarding GWA's services send us and email here.