Our purpose is to be the eyes, ears, and actions of our clients within the investment arena to locate, grow, and nurture investments we deem actionable.
Our mission is to always act in a respectable and honorable manner and treat every client's money as we would treat our own personal money with the ultimate goal of striving for personal financial freedom.
Let GWA's Mission Help You Reach Your Dreams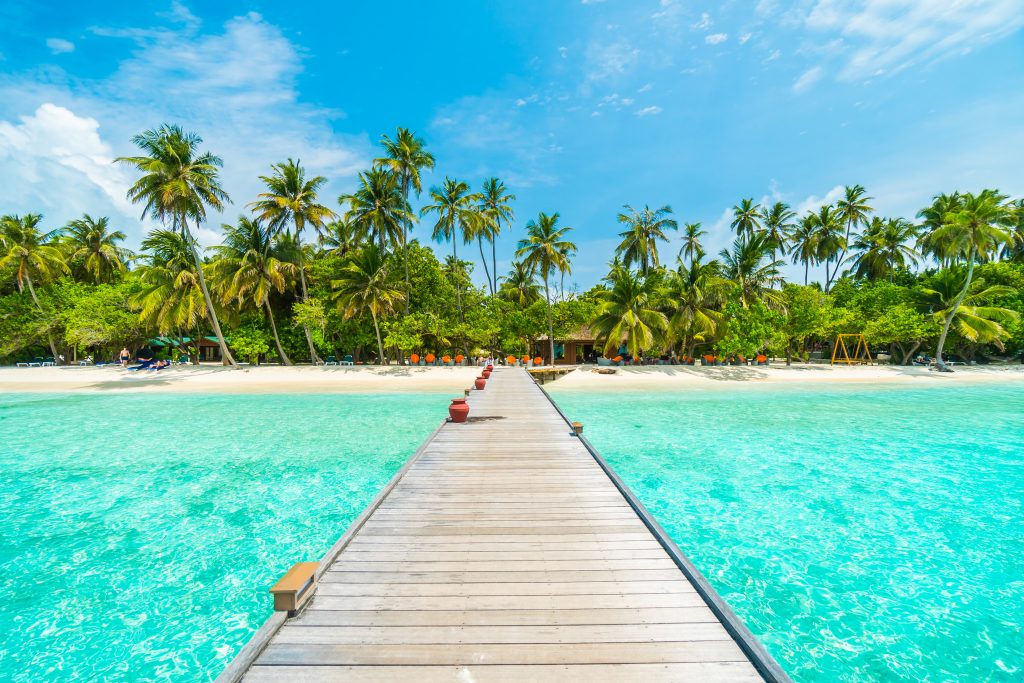 Mission Values Matter
I started Greenworth Investment Advisors (GWA) in 2012 with the goal of passing on the education I was working hard to absorb to help others avoid the pitfalls of poor investing. Today, GWA provides free information via this blog, and proprietary private account management advisory services for client's that don't want to do it themselves.
GWA takes personal values very seriously. A person's reputation and honesty is all that anyone really has, and is what will be remembered by those who have known you after you pass. There is nothing more important in life than taking personal responsibility for ourselves and our actions. It is the only way that humans can grow positively. These values are the foundation of GWA, and inherent in everything done here.
If you intend to handle your own investments or hire an advisor to do it for you, find a sounding board that does more than gather assets and regurgitate the corporate investment department's documentation. A good advisor will help keep you on track, and away from unproven concepts. The unfortunate part about the investment business is that much of the industry is judged on assets under management versus knowledge. Good sales people gather assets. Good investor's understand value.
Good investing to you,
Scott Wetzel
Investment Director, Editor, and Founder
For more information contact us via email here.