Choose your firm wisely. Here are answers to questions regarding Greenworth Investment Advisors.
Are you a fiduciary?
Yes.
How will you keep me from being my own worst enemy?
A good investor has good financial behavior. My job is to promote it.
How do you charge and how much?
One percent (1%) of the net asset value of the assets per year. Investment management fees are pro-rated and charged quarterly.
Do you receive any commissions or compensation from insurance, mutual fund, or private investment companies?
Absolutely not.
Do you have a niche?
Yes, thirty years of hands on investment experience.
What services do you offer?
Management for stocks, ETFs, and income investments.
What are your credentials?
Registration of Greenworth Investment Advisors, LLC with FINRA and the State of California in 2012. 
How long have you actively been managing client accounts?
Since late 2020.
Do you have a client maximum?
Yes.
What is your investment philosophy?
Keep things simple.
Focus on long term evidence based strategies.
The law of numbers and randomness apply with investing.
Good investing behavior and patience is learned.
Never stop reading and learning.
How often will we communicate?
Normal communication of once or twice a year is sufficient for going over activity.
What is unique about your client experience?
Founder led business.
Client backboard for business problem solving.
Funds held at Charles Schwab Inc.
Keep things simple.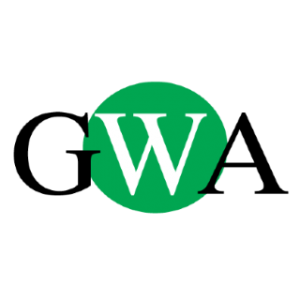 For further information send an email to greenworthadvisors@gmail.com.